Specializing in Leica portrait photography in the central Georgia area.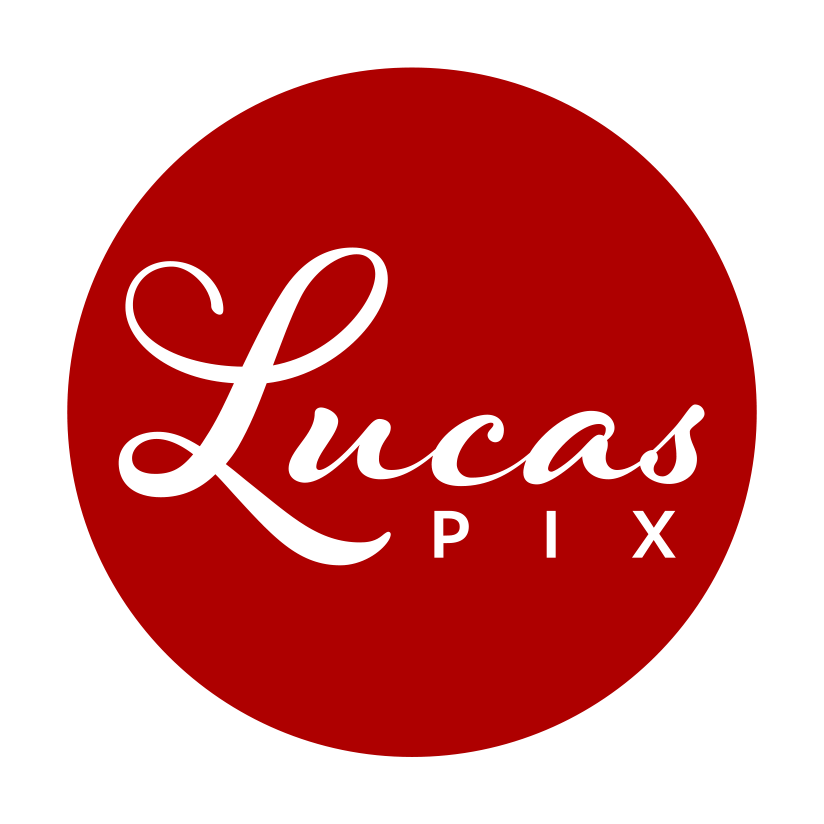 My name is Jerry Lucas, and I'm a Leica photographer specializing in portrait photography. Photography is not a job for me: it is something I have grown into since about 2005 when I purchased my first digital SLR. Since then, I have gone through many cameras, many lenses, and many life changes—all of which have made me a better photographer. This site is a reflection of my growth.
My style tends toward the informal and candid, and my favorite subject is people. I like to take my time to be deliberate in my photography. I use Leica equipment and prefer manual settings, so my vision guides the equipment and not the other way around. This approach results in fewer images, but more that are keepers.
Much of my work centers around those closest to me: my family. However, I love to meet new people where they live and work to collaborate on new images and ideas. Would you like to work together?
💡
Get in touch: (478) 238–9155 or jerry [at] lucaspix.com
Camera Gear
Leica M8
Leica SL (Typ 601)
Leica Summicron 50mm f/2 (Typ IV)
Leica Summicron 35mm f/2 ASPH (Typ IV)
Voigtländer Nokton Classic 40mm f/1.4
Voigtländer Ultron 28mm f/2
Voigtländer Color-Skopar 21mm f/3.5
Canon 50mm f/1.4 LTM