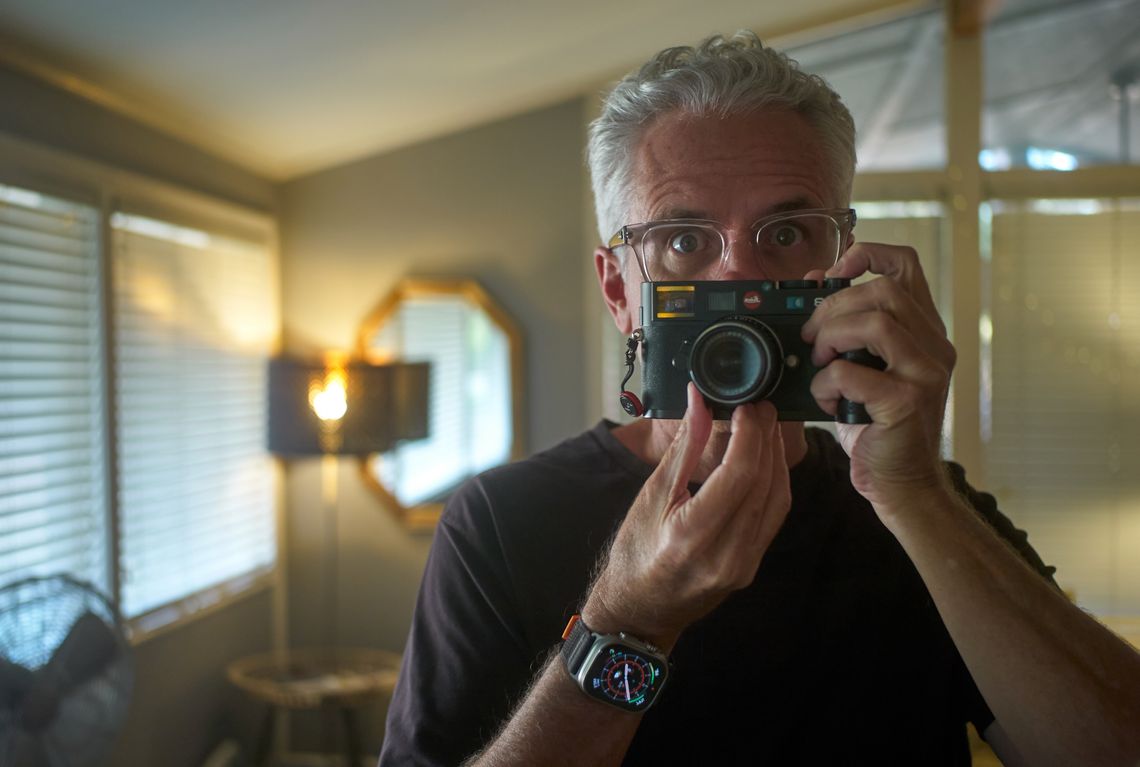 For Hire
Do you live in central Georgia? Do you need someone photographed? Perhaps yourself for a special occasion like prom or maternity, or maybe you need a professional portrait. Let's talk. I specialize in portraiture and am available for special events, including weddings, portrait sessions, and other occasions that need a special touch. Since everyone's needs are different, you should contact me for specific ideas and pricing. Most needs fall under the standard portrait session.
💡
Get in touch: (478) 238–9155 or jerry [at] lucaspix.com
Portrait Session
From your high school, senior-year portraits to your family reunion, from newborns to retirement celebrations, I shoot portraits on-location. A portrait session is good for graduation, prom, engagements, anniversaries, boudoir, glamor, cosplay—you name it.
An up-to-two-hour portrait session is $150 and comes with downloadable images that can be printed or shared online. I take photos, perform any touch-ups that are needed on the original images, then upload the images to a private server for download. The portrait session covers just about everything, and it can be catered to suit your needs. Some additional fees might apply, including prints, unique digital images, travel, and booking.
Wedding Packages
Weddings are more than just a ceremony. I can play a part in any part in your unique wedding: from engagement photos to a whole wedding package, including bridal preparation, rehearsal, ceremony, reception, and post-wedding fun, like a trash-the-dress session. Since every wedding is unique, I recommend that we sit down and discuss exactly what you need to see if we are a good fit. After we talk, I can work up options specifically designed to fit your budget and needs.
💡
Get in touch: (478) 238–9155 or jerry [at] lucaspix.com