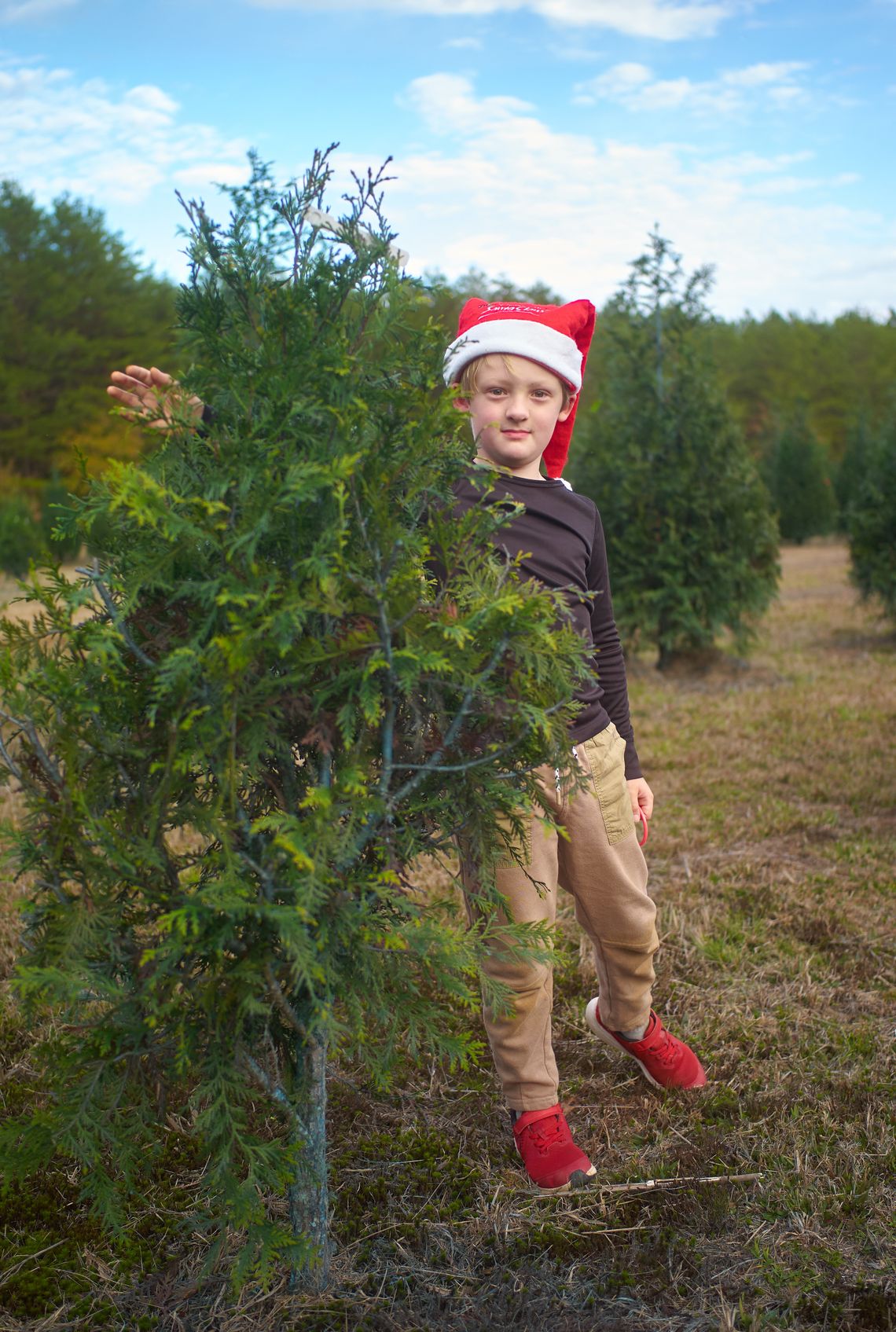 Tree Hunting & Happy Birthday
Today is Autumn's birthday, so we stuck with our usual tradition and celebrated by picking a tree at Sandy Creek Tree Farm, east of Macon. As part of the tradition, I brought my camera along to record the event. Our usual hunting ground in the farm had slim pickings this year, so we followed the "more trees" signs through the pine trees to the back of the farm. Here we found one, and as usual, the trunk seemed to be four feet thick, so it took me while with the dinky saw to get through it.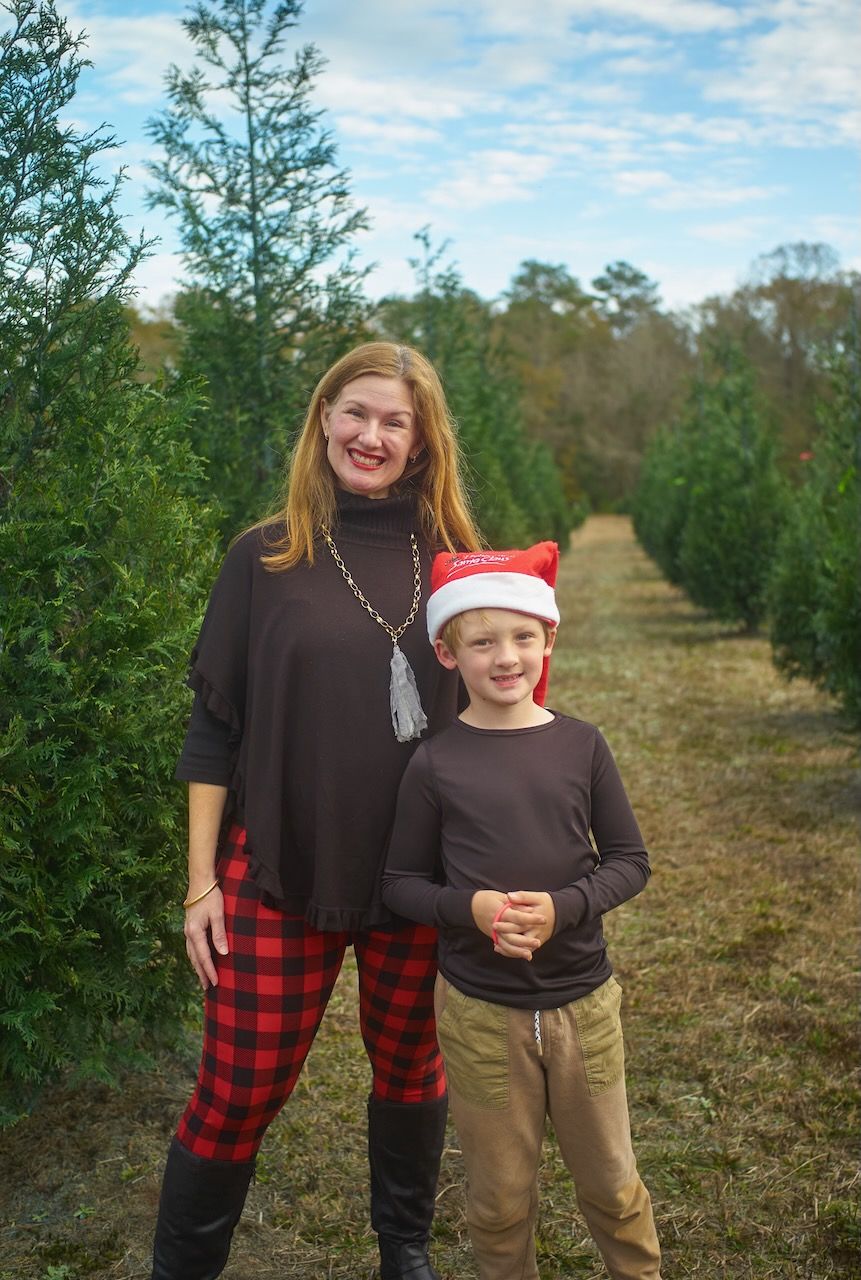 So, another successful tree hunt in the bag, thus marking the beginning of the winter holiday season. I hope everyone has a jolly one.
Happy birthday to my lovely wife Autumn—and many happy returns. I hope you had a great day. At least you got a Xmas tree decorate. ❤️