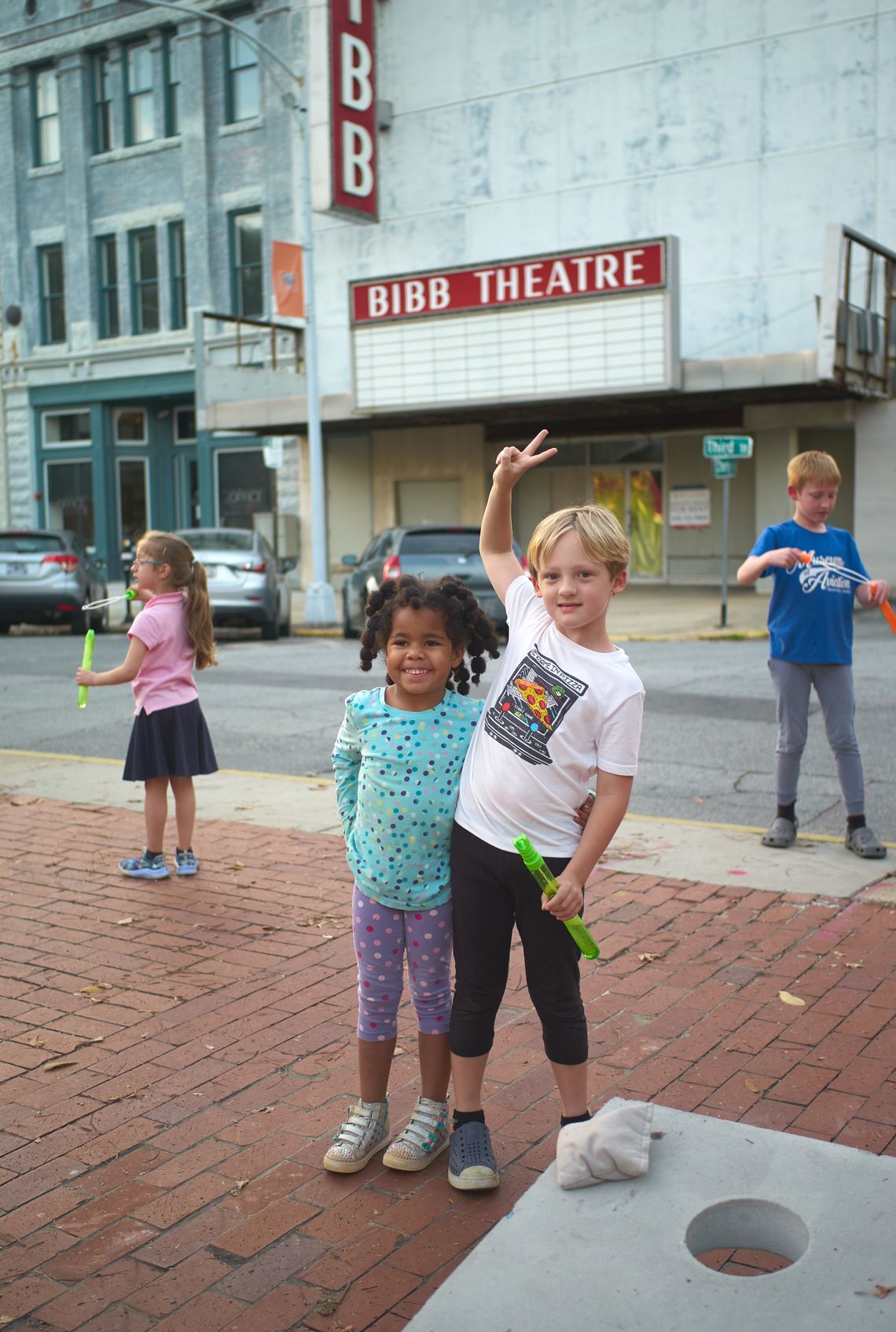 First Friday
To decompress a bit, Autumn suggested attending First Friday downtown. I thought that was a great idea, so we headed down a bit early to chill out. Of course, I brought along the Leica M8 wearing the Ultron 2/28. I have really grown to like this combination: the Ultron is a stunning lens—great size, color, sharpness, and bokeh—what more could I ask for? I had the Skopar 21 with me, but I never put it on the M8. I know: I do have to start using it, but lack of frame lines makes it a bit of a challenge.
We had a lovely evening. Henry got to play a bit with the games set up in Third Street Park while I took a couple of photos.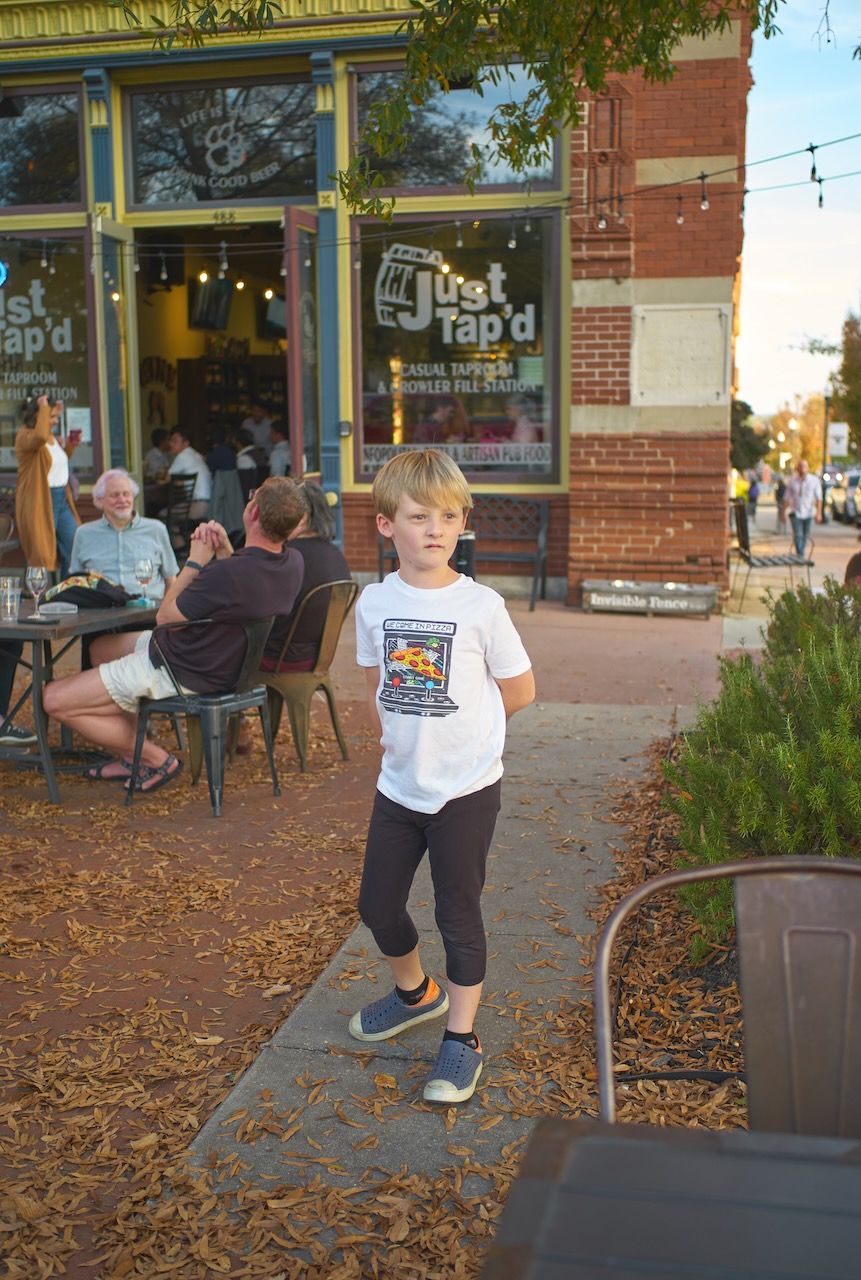 See all my images in the gallery.