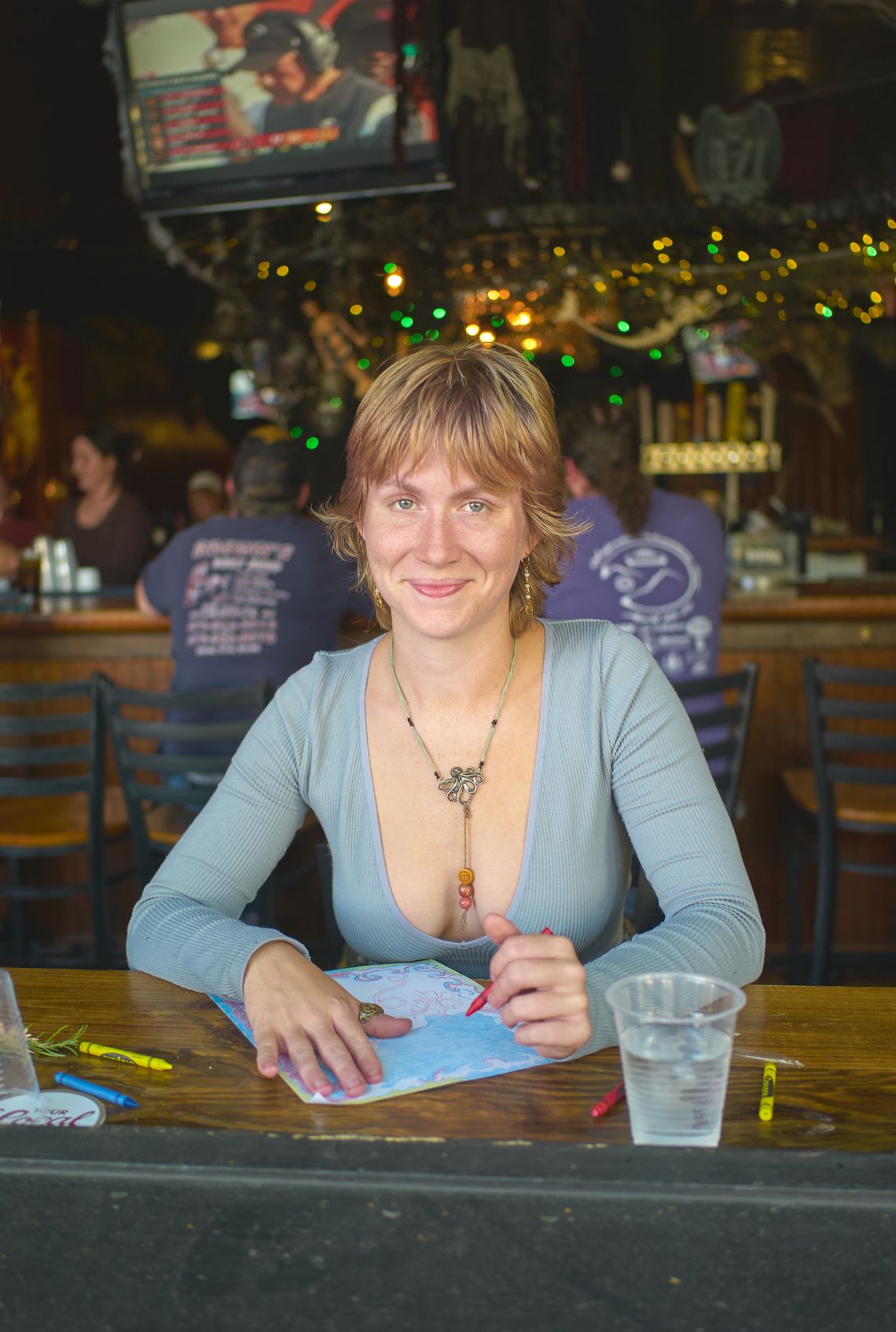 Ride to Sandersville
Giles and I were simpatico when it came to the desire to ride today. However, he's the one who suggested Sandersville and its historic Old City Cemetery. We left a bit late due to my run, but we were heading east by 12:10. It was another stunning October day here in central Georgia, and the weather was perfect to put a few miles on the BMW R 1200 GS.
The ride was stunning and got even better after Sandersville. It took about an hour to get to our first stop, and we ended up walking around downtown Sandersville for a little while before heading to the cemetery. It's a compact but quaint town with some activity even on a Sunday. While the city center was nice, the cemetery was even better. Though small, it contained many photographic opportunities, and Giles and I spent about an hour poking around. I have to say: I got some good shots.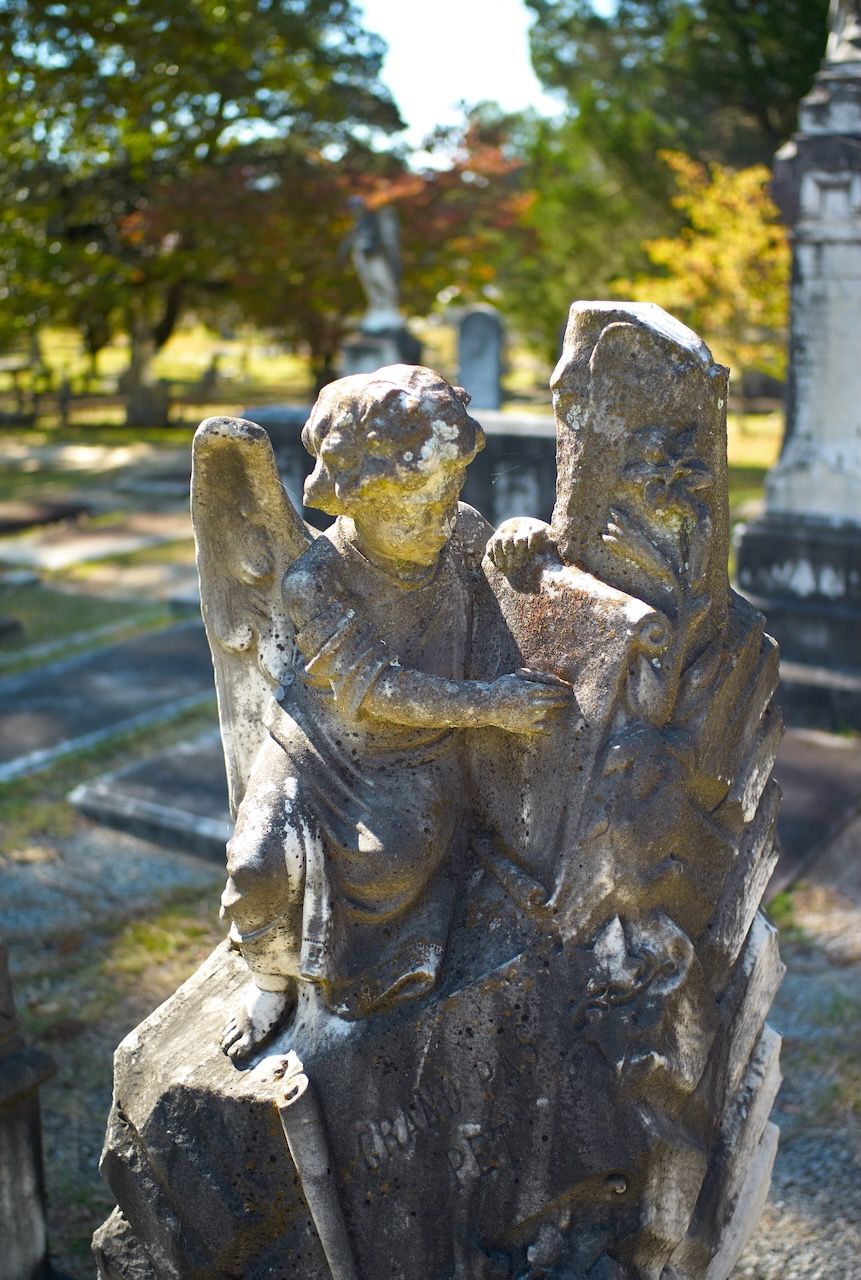 After another brilliant ride to Milledgeville, we poked around downtown for photo opportunities and a place for a late lunch. I have always been an introvert, and as a consequence, I have never been very comfortable asking strangers if I can take their photo. I know I could just do it, but that seems rude to me. I was feeling good today, so I thought what the hell and asked twice. Both agreed enthusiastically, and I snapped two excellent candid portraits.
Allison (below) poked her head out from a closed bar when she saw me taking photos of a pinball machine through the window; she wanted to let me know that they were closed and that she was just cleaning up, but did not want me to think she was rude. She was kind and bubbly, and I asked if I could take her photo. She agreed, and I was rewarded for stepping out of my comfort zone. A few minutes later, I saw Catelyn (featured image above) sitting in a bar at these open windows; the light was pretty perfect, so I tried again. Et voilà! I got one of my best photos of the day. I'm going to start asking more often. Why not?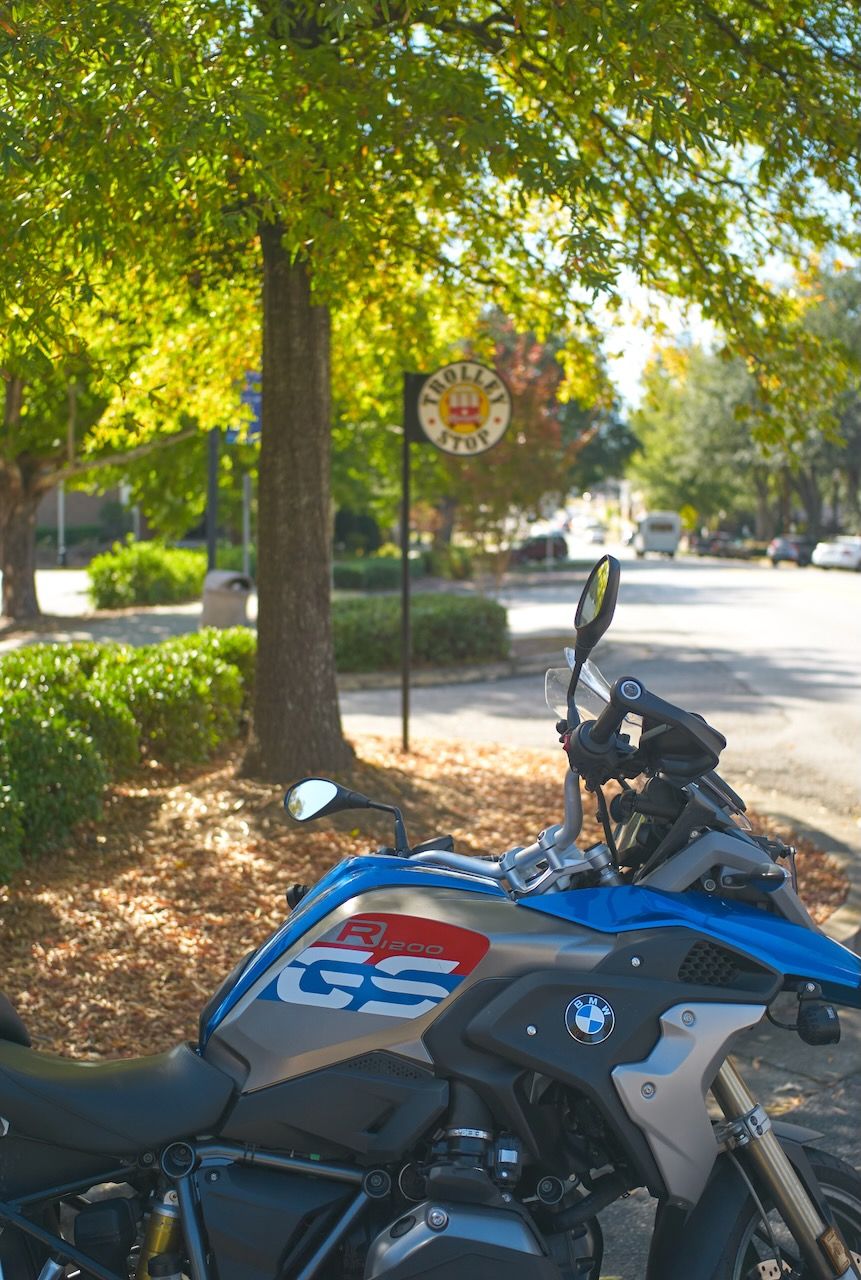 We had lunch at a fusion taco place, Bollywood Tacos, and they were excellent. Our server Hayden was friendly and helpful, and Giles and I chatted about work a bit, then camera equipment. Of course we did. What else?
In all, it was a great Sunday. Check out Giles' post and photos.