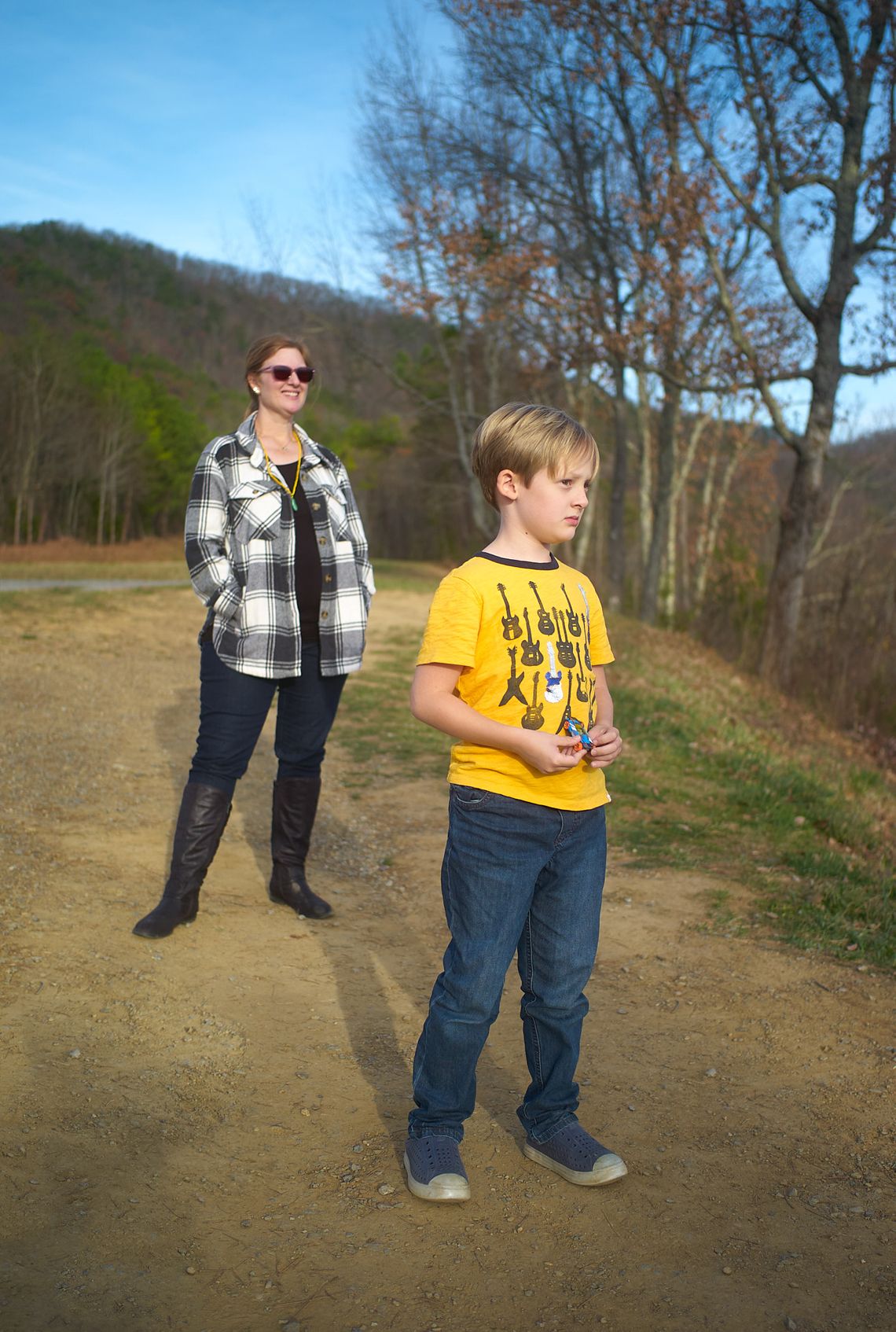 Thanksgiving Sunset
After a fairly traditional family Thanksgiving meal, we drove to the newest section of the Foothills Parkway to take in some scenery. The sun was setting and was behind some wispy clouds: the perfect light for some photos.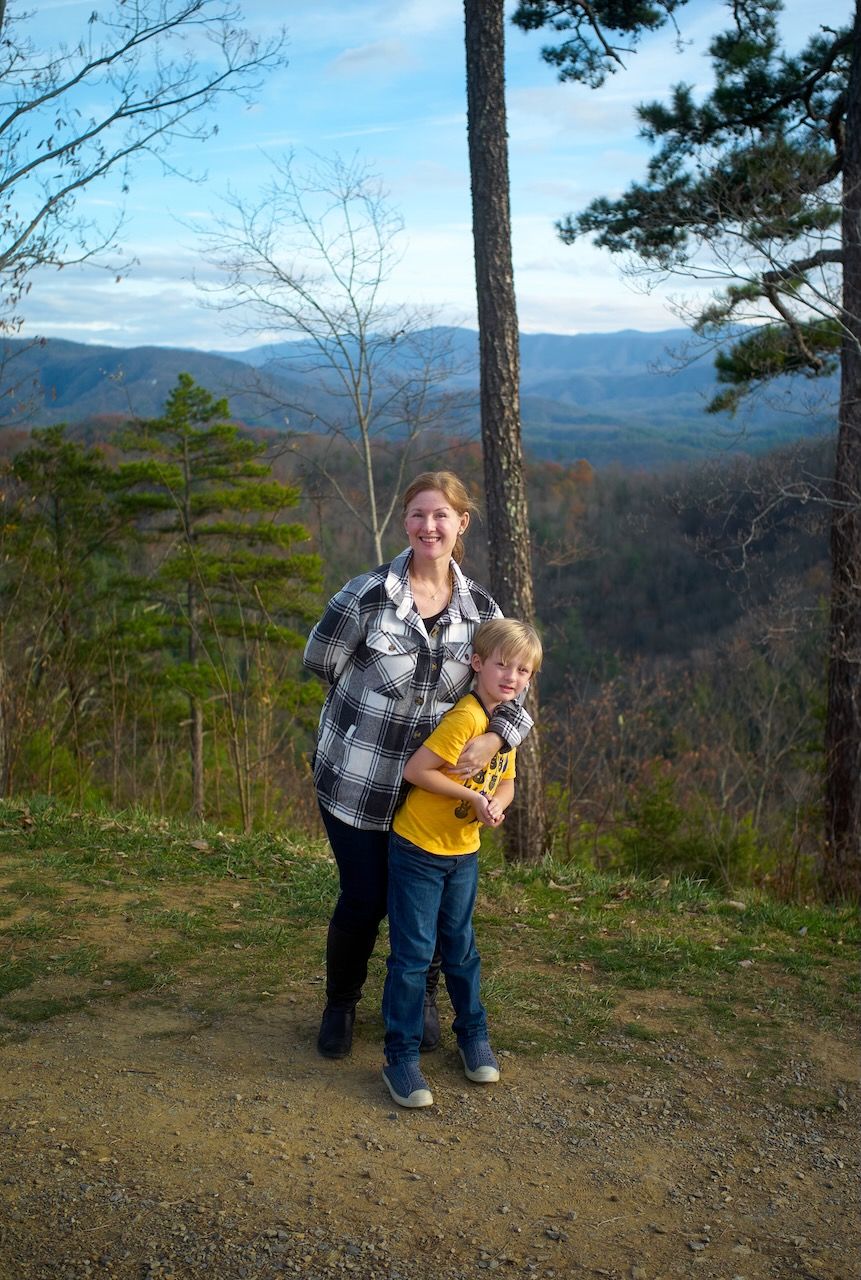 On the drive back, we saw a classic Oldsmobile parked next to a deteriorating barn, so we had to take a few more shots. In case it's not obvious, the weather was lovely.
I hope everyone had a peaceful Thanksgiving, if you celebrate.