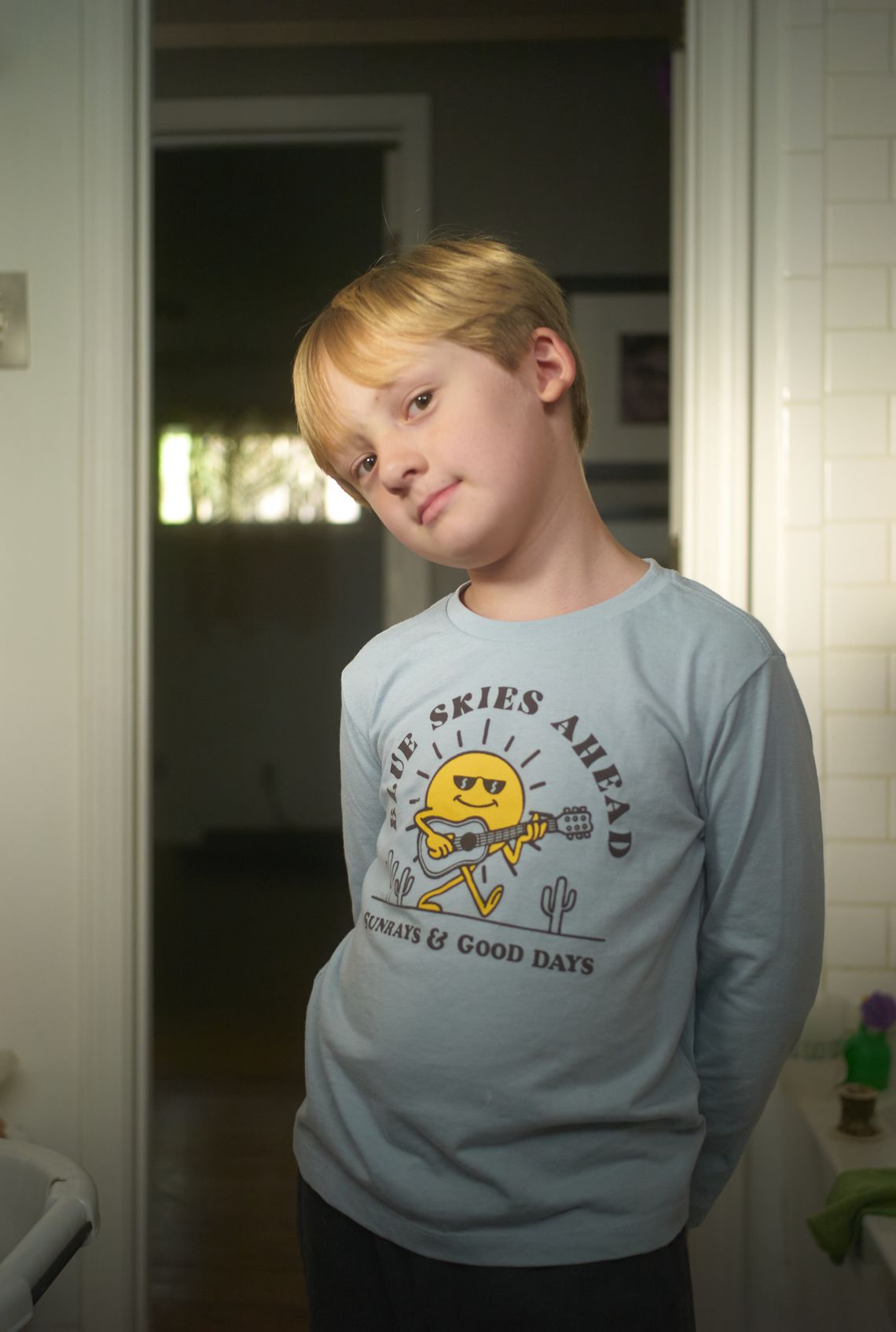 Henry in the Bathroom
Don't judge me. But when I saw the afternoon glow from the setting sun, I had to snap a few photos. Also, I had just received my black pro-mist ¼ filter, and I wanted to try it out. Henry can usually be talked into modeling, especially when he wants something. So I promised him a snack if he'd pose for a couple of snaps. What do you think?
The pro mist filter is supposed to cut the contrast and give a bit of the glow that Cinestill film gives to light sources. For some reason, I have been drawn to more low-contrast photos since shooting with the M8, and I figured the filter might save me a step or two in post. I'll report back on that, but I do like the rendering here, almost matte-like with details coming out of the shadows. It'll be interesting to take it out on the town to see what I can get.
One thing I can say for sure: I love this Ultron 2/28—it is a stunner, giving me photos that remind me of my Summicron 2/35. When I nail the focus—which is pretty easy—the fall-off on this lens is remarkable for being a 28mm. This one is a keeper, though I'm not sure about the Color-Skopar 3.5/21. I think I just have to use it more.
Oh, and Henry got his graham crackers.