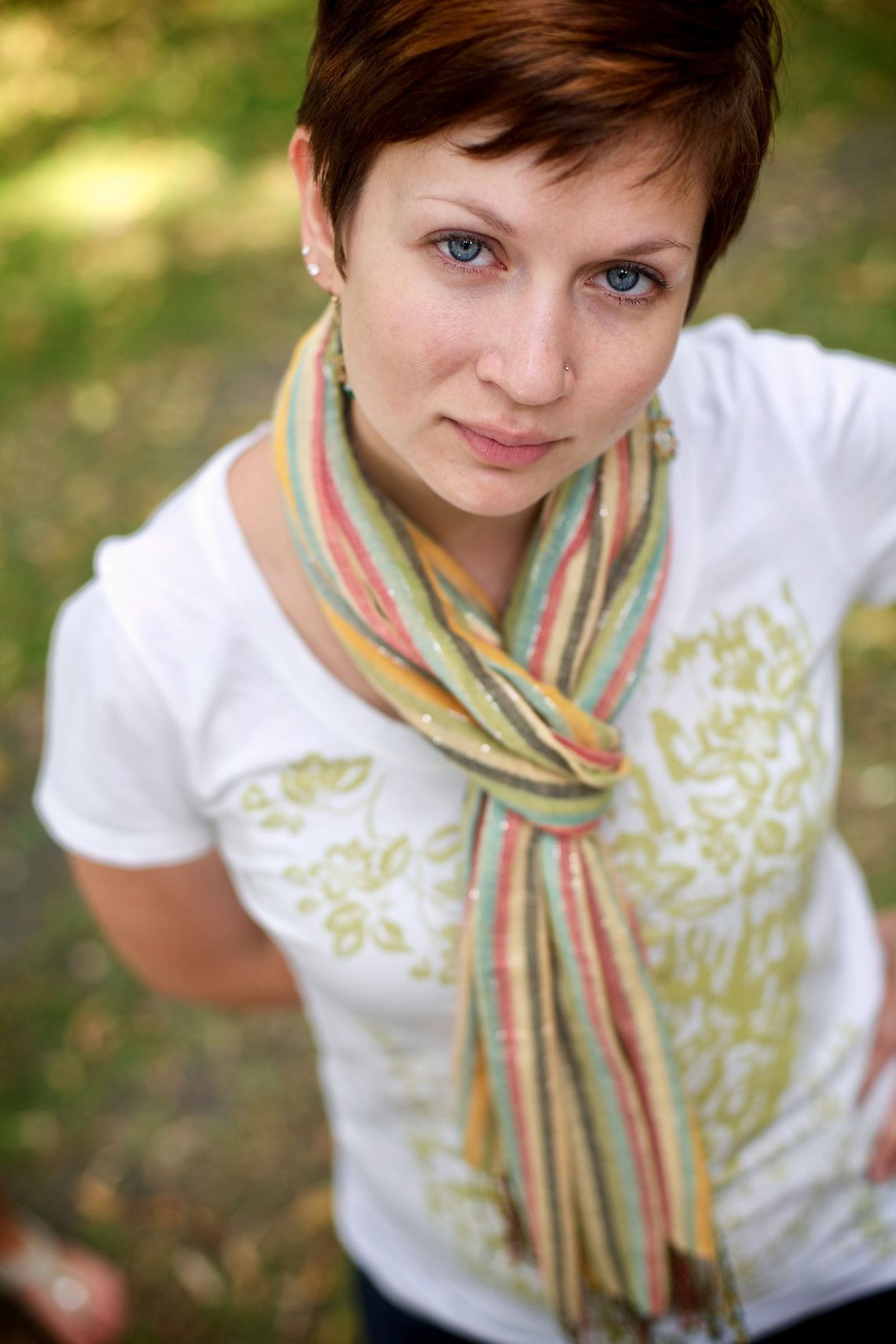 Foto Friday in Regents Park
While we had several Foto Friday shoots scheduled, only one actually flew. And we did it only because the students who attended asked me to do it. I'm glad they did.
I love to shoot in Regents Park. Heck, I just like to be in Regents Park. It truly is one of my favorite places in London. Today's shoot was no exception. It was sunny and beautiful, and I finally go to use the two strobes I hauled with me from Georgia. Noel brought hers along, too, so we got to shoot the whole day with three flashes, something I've never really done before.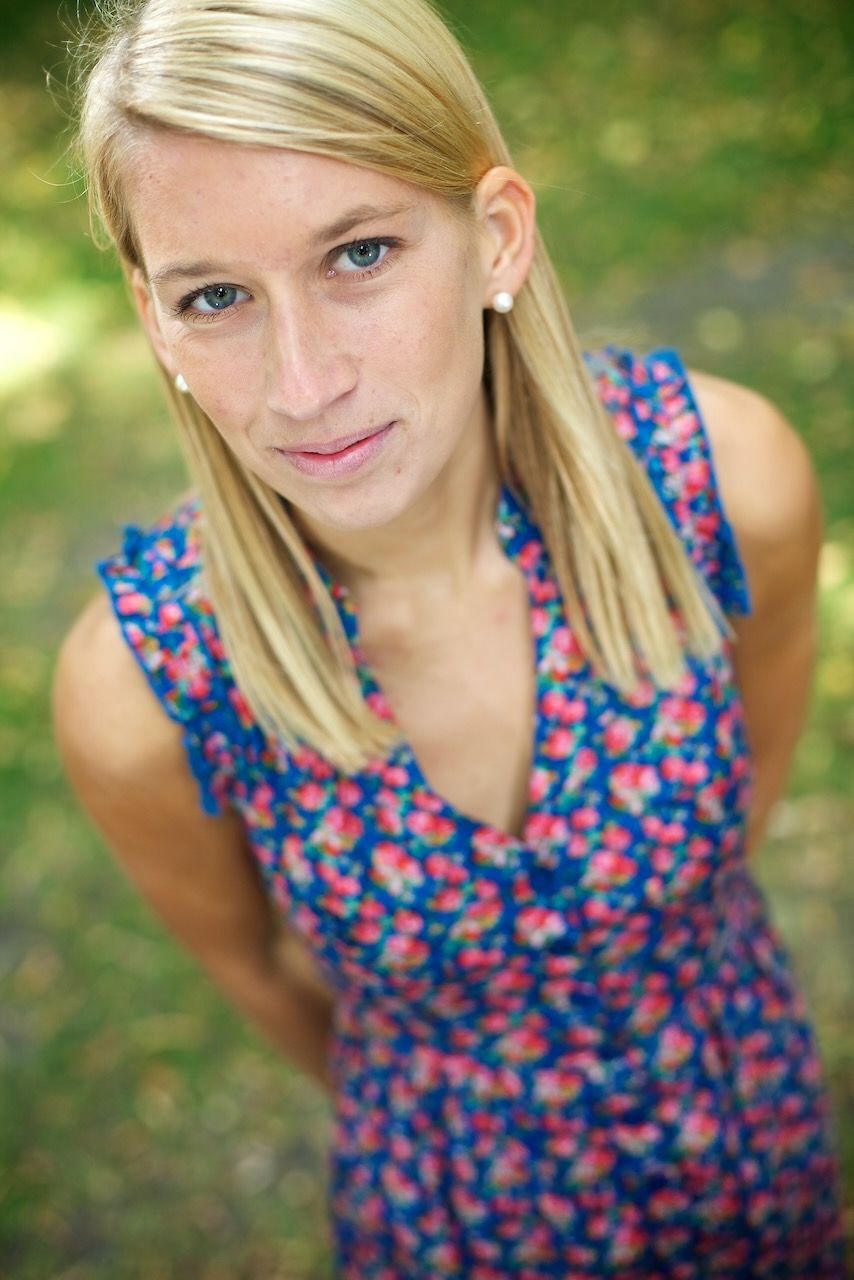 It turned out well, as is evident by the results.
There were four students who came to model, and I talked Noel into posing a couple of times, too. My students took turns modeling; otherwise, they were holding the lights. This system worked incredibly well—so much so, that I'm gonna hire three assistants for each photo gig from now on. (OK, no I'm not.)
Check out my students' own work on there blogs: Melissa, Tori, Courtney, and Laura. I'd give a link to Noel's excellent work, but she doesn't have anything posted right now. Maybe she will soon.